This is the newest gospel radio station in South Georgia and North Florida. Tune in today for sound Bible preaching and gospel music that glorifies God. We want to give God all the glory for the wonderful things He has done for this ministry. We are so blessed and want to thank you! Tune in daily!
Spotlighting Our Treasured Heritage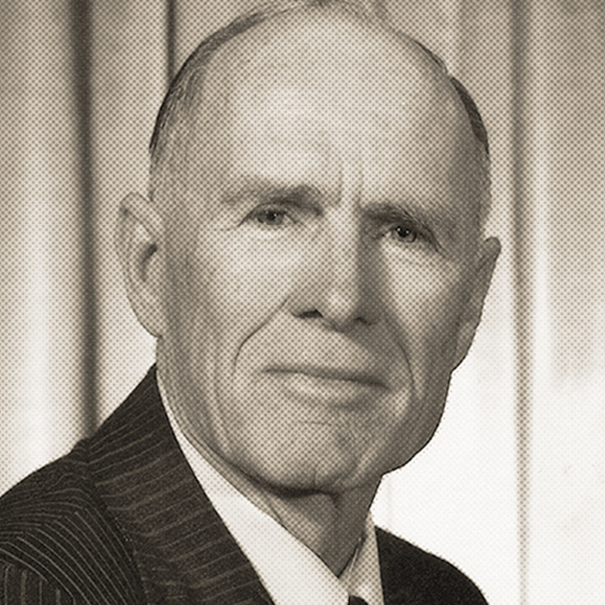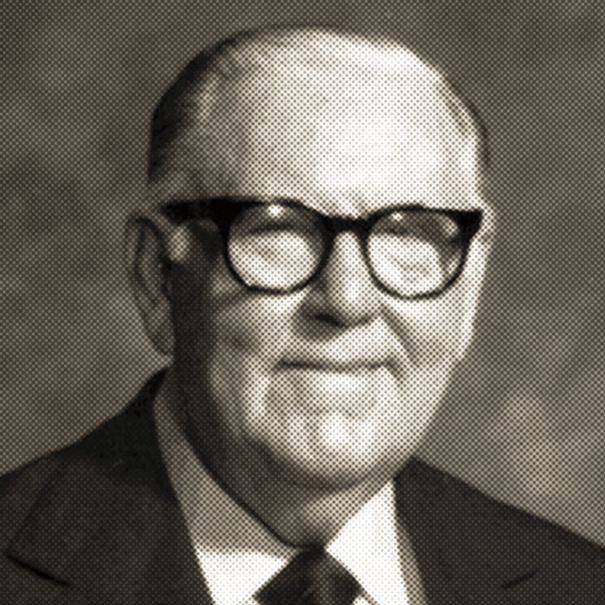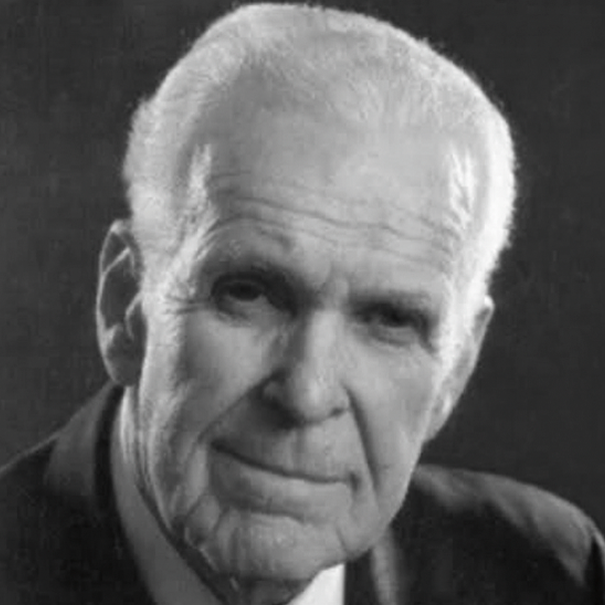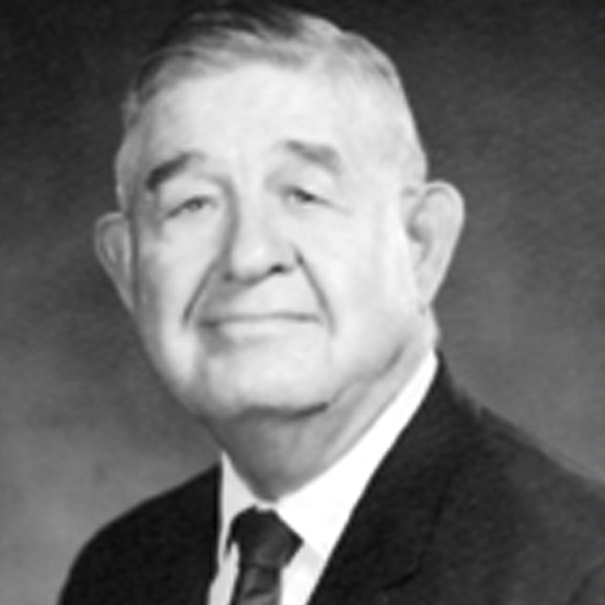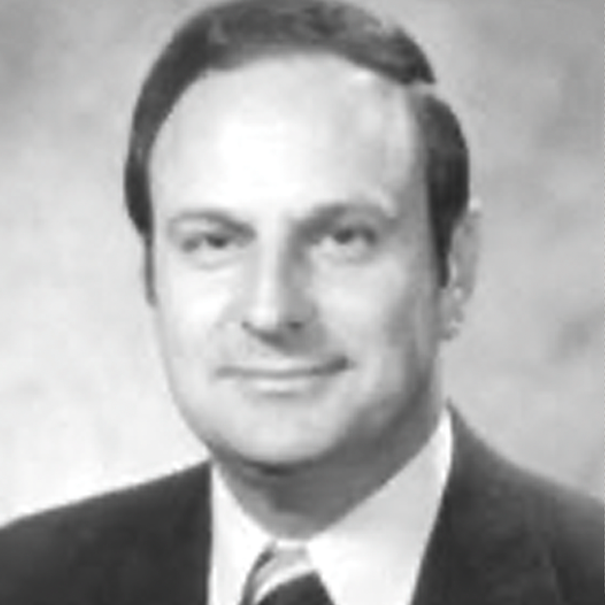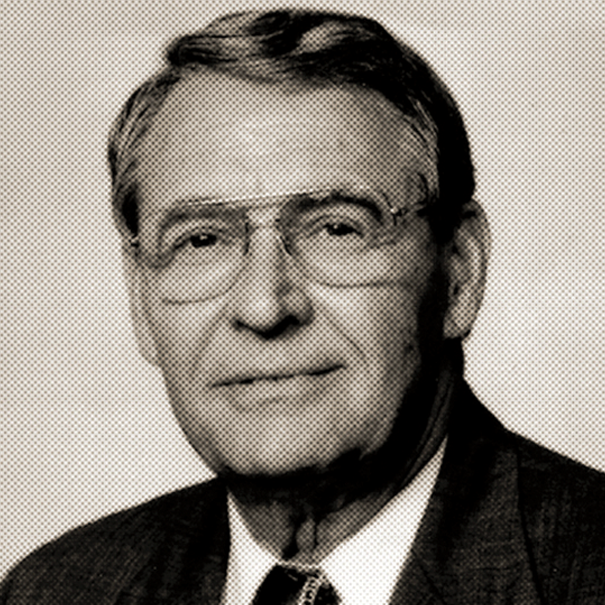 Listen to WZYN on Your Device
Visit Our Site on Your Mobile Device
to Download our App 
Speaking to yourselves in psalms and hymns and spiritual songs, singing and making melody in your heart to the Lord;
O come, let us sing unto the LORD: Let us make a joyful noise to the rock of our salvation.
Sing unto him, sing psalms unto him: Talk ye of all his wondrous works.